About our studio
We are a dedicated team of designers, brand architects, web developers and digital innovators.
We come together to create uniquely crafted solutions; tailor-made for our individual client needs. We help them tell a story and put their brand out there for the world to see. We help embed innovations that get businesses be digitally ready be it daily meetings or events that mark a milestone.
Our philosophy is simple – Be true to yourself! We want to make sure that the brands we work with truly highlight what they stand for and reach out to maximum number of people with unique digital touchpoints.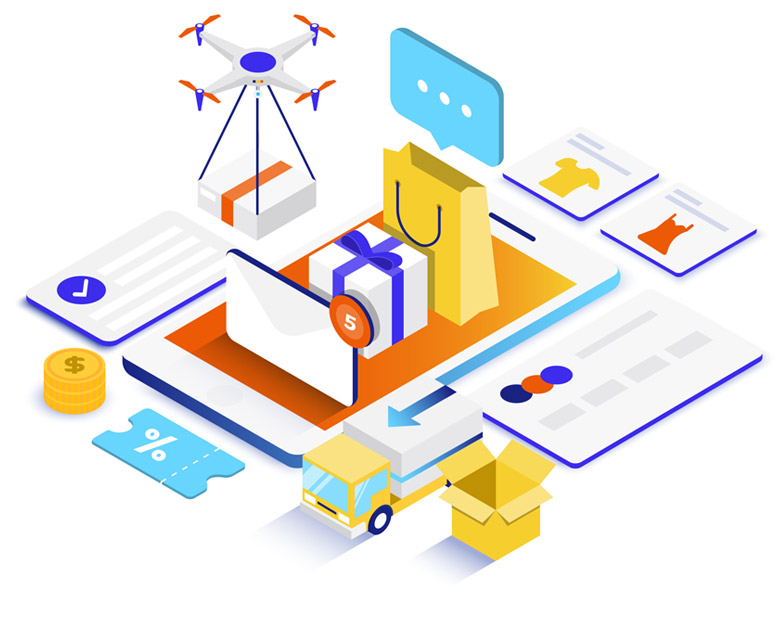 Our services
Craft strategies for your brand that inspire your audience
Our services are backed by specialists that work with one goal: craft strategies for your brand that exceed expectations and inspire your audience. Our unique client induction model assures that we work as a part of your organization and not just as a billable agency.
We endeavour to build an in-depth understanding of your business and it's needs while we map it with our own analysis tools. Merging these models together, our services are aligned to your organization and executed seamlessly. Just like chalk and cheese!