About
True to our name, we have anchored ourselves in the digital services and innovation space. We are a turnkey digital content and media partner. We believe in helping our clients translate their business vision and communications seamlessly into digital content and media. Our services cover creation or enhancement of your web presence supported by a complementary suite of content and media options; as well as digital engagement channels to engage with your customers and users.
We are a young team of skilled and enthusiastic millennials who have been brought up on a diet of technology and media that enables us to think and ideate directly in the digital medium.
We are excited about the rapidly evolving possibilities of contemporary user and business technology. This is the tech that we use and work with every day. This is the tech we would like to leverage to transform your business requirements into digital reality.
Specializing in designing digital transformation stories that translate into brand deliverables
We help transform brands and unlock their full potential. We empower organizations to help reach their full potential through Marketing, Business process optimization, Digital tools and Turnkey solutions.
We are solution driven and our process is simple:
We analyse the complete spectrum of your business model.
We scope the market to identify all relevant opportunities.
We deliver executable and measurable strategies.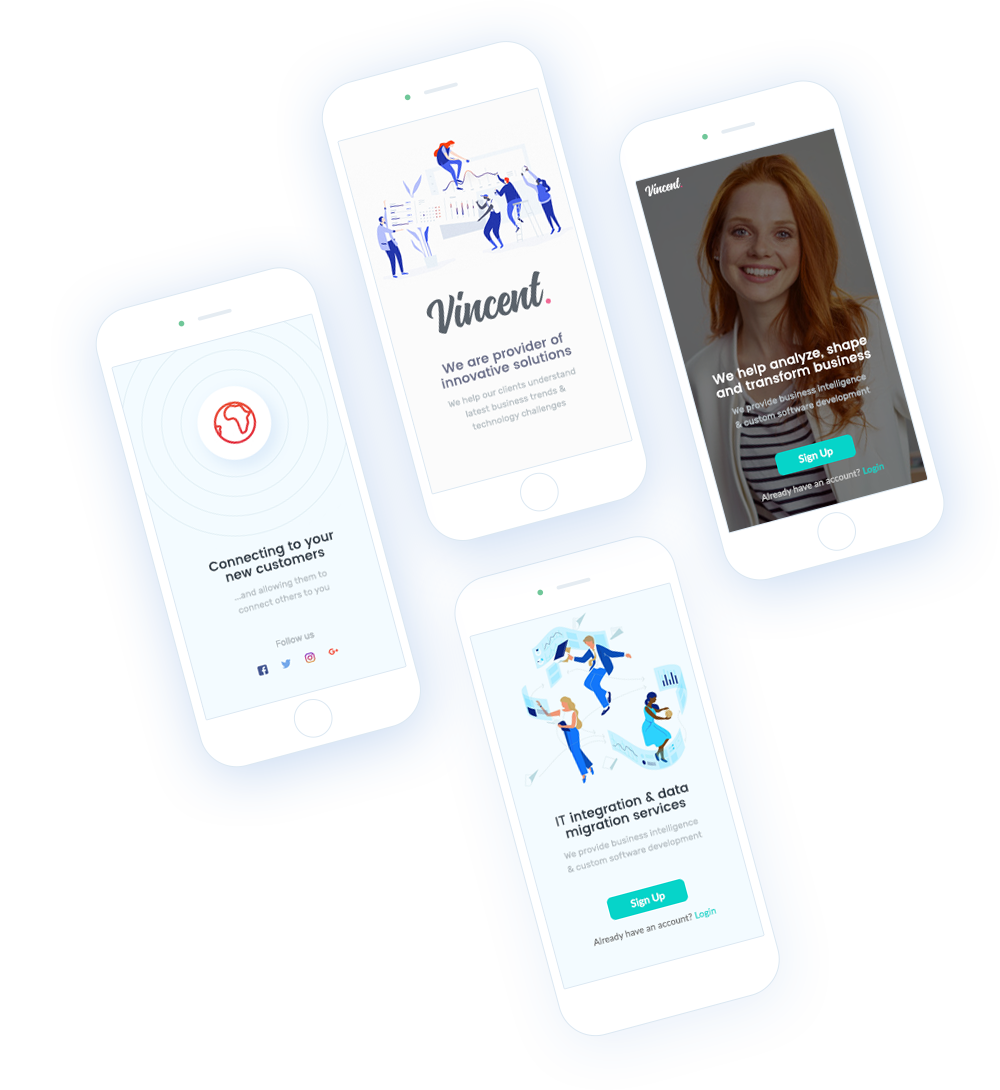 Our Professional Team
Alex Drego
Print Media Head